Jan Zufelt,
REMBA, CRS, SRES
Kingston Top Agent - 25+ Years Experience
Call, Text or Email Today - janz@johnlscott.com
360-620-2383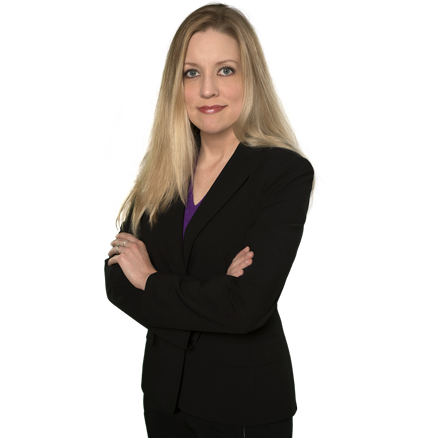 Meet my Business Partner, Lisa
We are the team, "Zufelt and Zufelt", along with our Assistant, Kathy Page. We have streamlined our procedures so that we can serve you best. You will find both Lisa and me going the extra mile for you. Our philosophy is treat people the way we would want to be treated - And then some. We are "The Kingston Real Estate Specialists". Please view our team page at www.zandzsellkingston.johnlscott.com.
Meet Your Realtor
At the yearly John L. Scott Real Estate Annual Awards Breakfast, awards are presented for several categories. In the Kingston Office, Jan Zufelt & business partner, Lisa Zufelt, have received the prestigious President's Elite Award which is based on income. Zufelt & Zufelt also consistantly receive the Award for being the Top Brokers in the office, recognizing their exemplary attitude, efforts and dedication. Lastly, Zufelt & Zufelt have received the Award that recognizes them for their commitment to Stellar Customer Service. Jan Zufelt has been in the business 25+ years and Lisa Zufelt joined her over 3 years ago. The team is excited about the 2020 and 2021 market. The team has systems in place to make home selling and buying a pleasure for their clients. They are committed to providing unparalleled service. Jan holds many designations, feeling that her clients deserve an educated Broker. She also believes that their clients deserve Covid Safe Brokers, therefore, Jan and Lisa hold "Covid Certifications" to ensure that buyers and sellers are being protected during interaction with them during these hard times. Call Jan & Lisa today for results.
Our Company History
John L. Scott was founded in 1931 in the heart of downtown Seattle. From the beginning, we have been committed to raising the bar on ethics and standards in real estate. While we are the oldest local company in the Northwest, we've maintained our position as an industry leader by embracing innovations in technology, anticipating industry trends, and keeping a pioneering start-up mentality.